Naked and Happy
I personally love to read. Fiction, non fiction, classic, new, many books are fascinating. Sitting on a couch, on a towel on a beach or on a lounge chair in the garden, reading transport you in another world. Whatever the book, there's one constant, reading naked is always a more pleasant activity.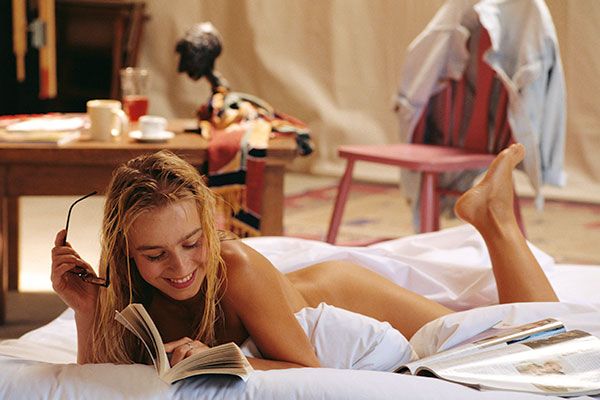 Reading is listed by Cosmopolitan as one of the 30 things you have to do naked. Nudity brings this calm, quietness and serenity that is required to be fully absorbed by the book you read. And what is more comfortable than you own skin.
Reading is a still activity. This means that you should be comfortable, physically. The temperature needs to be warm so you will not chiver, otherwise you are not in the best situation.
This comfort is the reason you should always be naked when reading. You need to find a place that is cozy…
View original post 158 more words